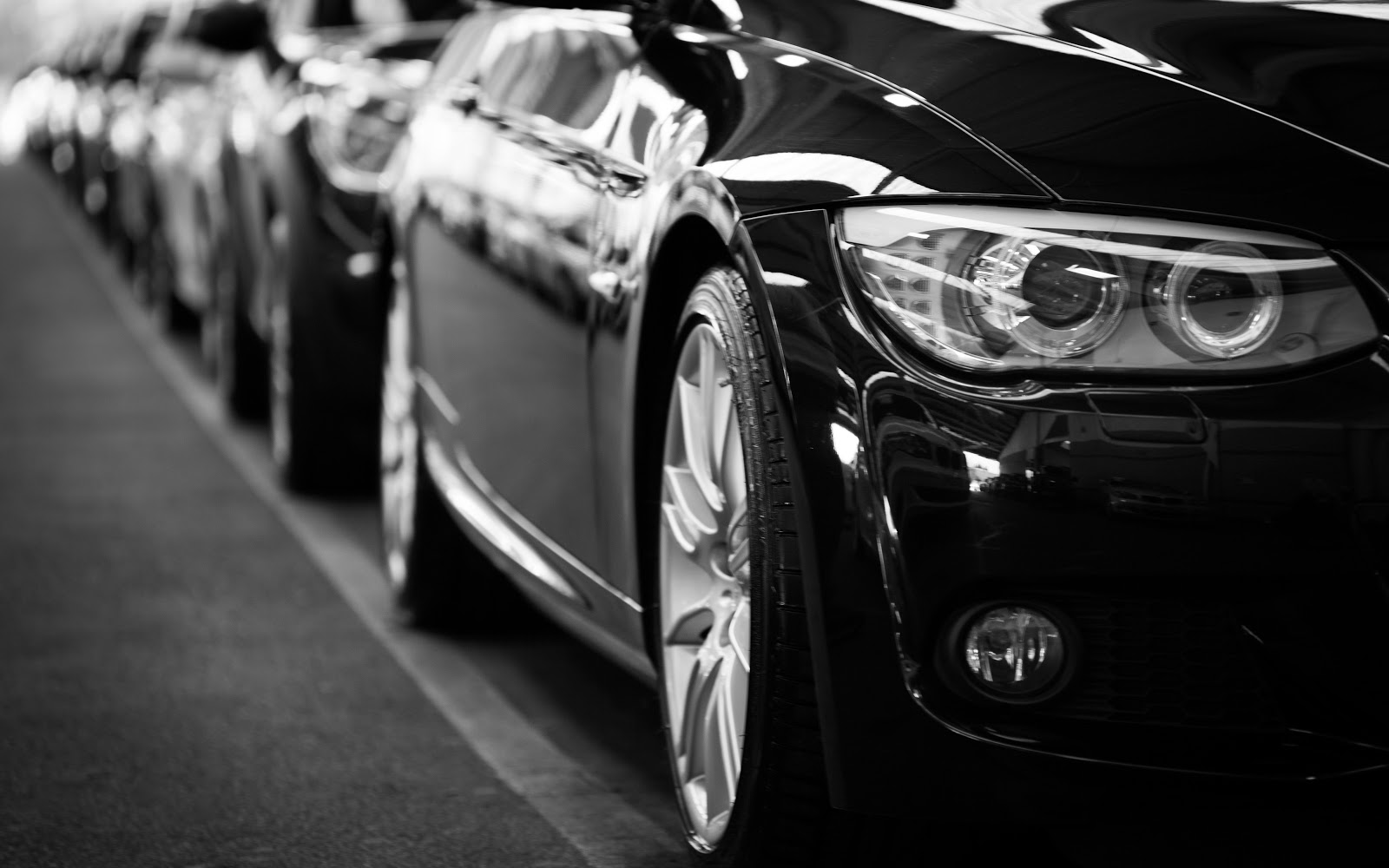 When you drop your vehicle off for service, you expect to get it back better than you left it. Unfortunately, not all mechanics have your best interest at heart. Those who own high-end imports know this all-too-well. Some shops see little more than dollar signs when you walk through the door needing Porsche, BMW, or VW repair. Nashville-based GPO Tuning has, fortunately, made it easy to find honest mechanic service and here shares insight on how to spot signs that you should drive on.
Q: Thanks for taking the time to speak with us today. We've experience dishonest mechanic service before and think this is an important topic to cover, especially with summer road trip season in full swing.
GPO Tuning: No problem. Unfortunately, as cliché as it sounds, in the world of auto repair, a few bad apples really do spoil the bunch. It can be difficult to find someone you can trust whether you are simply having the oil changed in your Toyota or need VW repair. In Nashville, our clients have told us time and again that they are often intimidated going into a service shop because they have been taken advantage of before.
Q: That is an unfortunately common issue, especially among people who own import vehicles. Some shops take that to mean the owner has plenty of cash to spare.
GPO Tuning: We have heard that from customers, too. Unfortunately, the expensive mechanics are not the ones that you necessarily have to look out for. It is the ones that advertise or quote prices that are considerably lower than the competition.
Q: Why is that?
GPO Tuning: You've no doubt heard that you get what you pay for. This is true with mechanics. We are not saying that a good mechanic cannot be competitively priced, just that those who are far below the norm may be scrambling for customers, using substandard parts, or worse, may not be fully qualified for the job. This is an alarming situation when you are looking for something as niche as VW repair. In our Nashville shop, we specialize in maintenance and repair services for Volkswagen as well as Porsche, Audi, BMW, and other performance vehicles. We do not offer the cheapest VW repair in Nashville, but our technicians are bar-none the best in town. Our customers know that when they drive away, they can trust that what we did under the hood was done right.
Q: Do you have any thoughts on mechanics that promise to get things done overnight?
GPO Tuning: Some jobs really are a fast turnaround. But, when you get into more extensive issues, such as a blown engine or slipping transmission, you cannot expect next-day service. When you are shopping for VW repair in Nashville – or anywhere else for that matter – we suggest asking for a timeline from at least three service providers. This should give you a baseline of what you can reasonably expect. Anyone that says they can get it done much sooner probably won't pay attention to details. For lack of a better term, they will likely just slap it back together with no concern for your investment or safety.
Q: Are there any other red flags you'd like to mention?
GPO Tuning: One of the most important things that car owners can do is to drive by a shop before they get a quote. If the lot is empty, that is probably not just their good fortune, but a sign that other owners in the area know there are more reliable options.
GPO Tuning is proud to offer quality import repair and service to people who love their cars. For more information, visit GPOTuning.com.