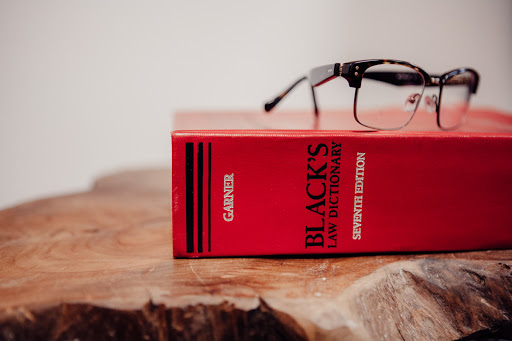 Many new small business owners get so caught up in building their client base that they forget to handle the legal aspects of running their business. One of these, according to attorney Brian T. Boyd, a business lawyer based in Brentwood, Tennessee, is obtaining a business license. We recently sat down with Boyd to discuss the importance of this legal document. Read on for key excerpts from the discussion.
Q: What is the purpose of a business license?
Brian T. Boyd: A business license serves many different purposes. One of these is to keep track of the types of businesses being operated in public. Local governments restrict certain companies from operating near schools, churches, and hospitals. For example, you probably would not be granted a license to open a music venue next to an elementary school.
Another reason that business licenses exist is to prevent dangerous actions, such as manufacturing fireworks or explosives, from taking place in a residential area. Your business license also helps the state keep you accountable for your actions and ensure that you stay up to date on your taxes.
Q: Do all businesses need a license?
Brian T. Boyd: For the most part, yes, although there are a few exceptions, which a licensed business lawyer can help you determine. If you live in Brentwood or the surrounding areas, there is a good chance you will need to register your business no matter what you do.
Q: Who administers business licenses?
Brian T. Boyd: If we started listing all of the potential answers to this question, it could take days. Currently, there are more than 40,000 licensing jurisdictions in the US. These range from federal and state to local townships. Some business owners may need multiple licenses. A business ran within the borders of a city may need a state, county, and city license.
Q: How does having a license benefit my business?
Brian T. Boyd: First, it will help you stay compliant with local laws and regulations. Just as important, having your business license may offer you some protection in case you are ever accused of fraudulent operations. Being registered also shows your local government that you have nothing to hide as far as revenue is concerned and that you are paying your taxes. Remember, taxes are what fund the government and businesses that fail to meet their obligations do a huge disservice to their communities.
Q: What is the home occupation permit?
Brian T. Boyd: A home occupation permit is a type of permit that applies to home-based businesses. For example, someone who makes quilts or jewelry may be required to have a home occupation permit, especially if they have employees. Some home-based businesses may also be required to obtain a zoning or health department permit. As a business lawyer in Brentwood, I have helped many entrepreneurs avoid potentially harsh consequences by obtaining the correct licenses and permits.
Q: Can I apply for permits on my own or do I need help?
Brian T. Boyd: All business owners are free to apply for their own permits. However, depending on where you live, it may be difficult to track down every possible licensing requirements. Even within the same state, regulations can vary. Someone in Hendersonville, for example, may not be required to have a business permit as a freelancer. The same person may have to apply for a license if they moved to Brentwood. A business lawyer that represents clients in a specific locale can put together a list of everything a small business needs to be legal in their city.
For more information about anything business law, tax law, or litigation related in the Brentwood or Franklin, TN area, please visit www.boydlegal.co.