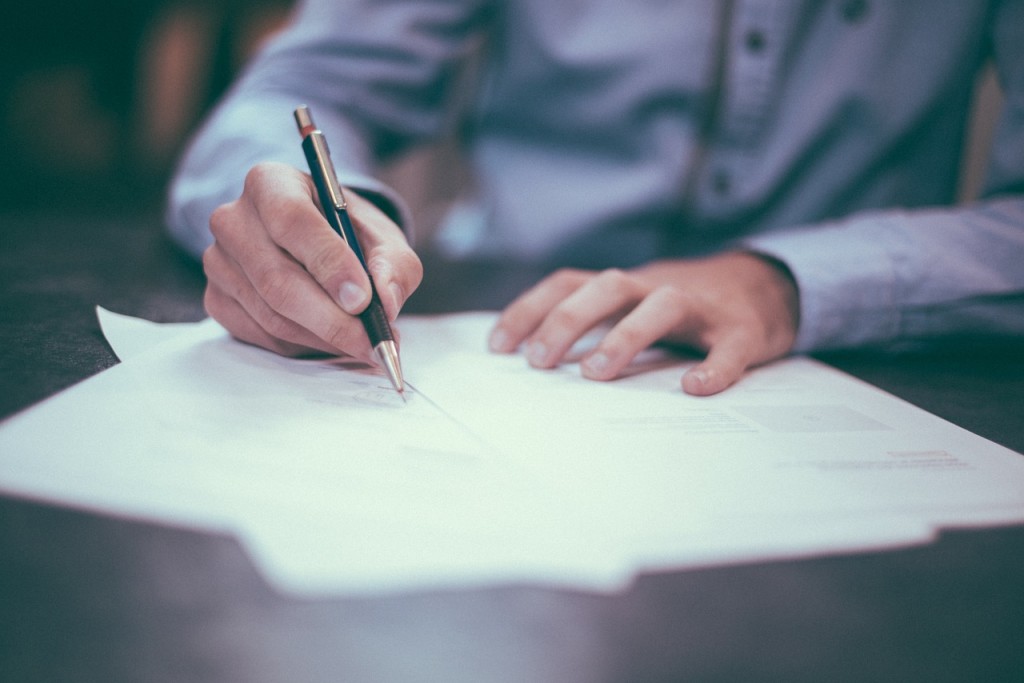 HomeLife Warranty Protection offers the most comprehensive home warranty coverage in the Southwest. However, even the most in-depth contract must contain certain exclusions to best protect the warranty provider and keep costs low for customers. In the following interview, residential home warranty specialists from HomeLife Warranty Protection discuss exclusions and homeowner responsibility.
Q: Thank you for being with us today. For our reader's benefit, could you describe what services HomeLife Warranty Protection offers?  
HomeLife Warranty Protection: We are a home warranty provider. This means we offer homeowners policies to help offset the costs associated with unexpected repairs or replacement for their covered home appliances or systems.
Q: Which appliances and systems are covered?
HomeLife Warranty Protection: That depends upon the HomeLife Warranty Protection product coverage package purchased. Our Basic Product Coverage includes the electrical and plumbing system along with the oven and range, dishwasher, trash compactor, garage door opener, and central vacuum system.
Q: What about the HVAC unit?
HomeLife Warranty Protection: We do offer heating and cooling system coverage through our Prestige Product Package.
Q: Does HomeLife Warranty Protection offer optional coverages for items above and beyond those in the Basic and Prestige packages?
HomeLife Warranty Protection: Yes, our Elite package is an add-on policy that covers items not noted in the standard packages. We additionally offer separate coverage options for the refrigerator, pool and spa, sprinkler system, septic system, and other systems and appliances.
Q: Does a home warranty cover every potential breakdown?
HomeLife Warranty Protection: No, there are a few exclusions. Most home warranty service request denials stem from systems with pre-existing conditions.
Q: How can a policyholder know if a problem will be covered or not?
HomeLife Warranty Protection: Systems and appliances that have been well maintained and documented will likely be covered. However, an air-conditioning unit that has not been serviced for five years, for example, may cause the break down and that failure, potentially may not be covered, depending on how bad the dirt and debris build-up is. It's not only the duration of time without maintenance but the area in which the home resides, with some areas accumulating dirt and dust faster than others. That's why getting them checked twice a year alleviates any concern of dirt and maintenance issues.  
Q: Is a home warranty really worth the money if it doesn't cover all appliance failures?
HomeLife Warranty Protection: Absolutely. A home warranty should be considered an added layer of protection for homeowners who treat their homes and property with diligence and respect. Unexpected breakdowns happen, and that's where home warranty policy really makes a difference.  Generally, it will cost you $150-$400 per month over a long period for ALL maintenance and repairs of the home. This amount depends on size, age and value of the home including the painting, roofs and upkeep costs on the home. So paying $30-$100 per month for a home warranty, which only covers home systems and appliances, is contributing to the overall strategy of the required $150-$400 per month for the normal long term cost of ownership.  
Q: How much do your packages cost per month?
HomeLife Warranty Protection: Our Packages begin at a monthly cost of $24.50 and can go up to $90 per month or more depending on type of structure and coverage. Again, what you spend for the home warranty will actually decrease the total home cost of ownership with your money working for you to save even more than you would have.
Q: Who is responsible for determining whether an item is covered?
HomeLife Warranty Protection: We utilize a network of approved contractors who are not employees of or related to HomeLife Warranty Protection. These experts offer their unbiased professional opinion.
Q: What happens when a homeowner doesn't agree?
HomeLife Warranty Protection: Policyholders are welcome to email or call our service request department who will help them determine if a second opinion is necessary. Homeowners can also decide to get their own second opinion at their own cost.
Q: Can I choose my own contractor?
HomeLife Warranty Protection: Absolutely. We only require you to speak with the service request department for prior approval and proper process instructions.
Q: Once I purchase my warranty, are there any other fees I am responsible for?
HomeLife Warranty Protection: Trade item fees are required to generate a service request and the homeowner is responsible for any costs outside of those listed on their coverage plan.