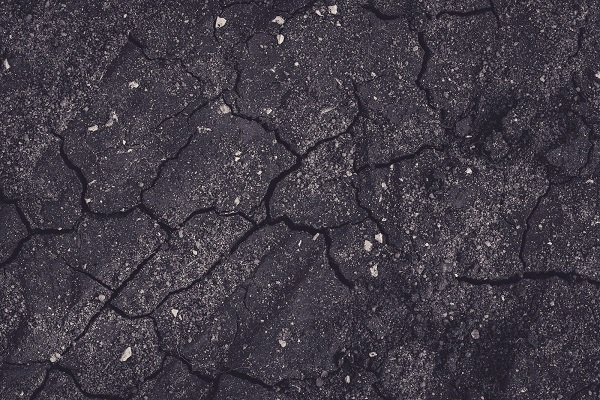 If you own a business or have an asphalt driveway, you have certainly come across the occasional pothole, crack, or crumbling surface. Many people mistakenly believe that these imperfections are inevitable or that it would take too much time and money to repair when they do happen. Fortunately, this is one time that it pays to be wrong.
According to Hargrove Sealcoating, an asphalt patching specialist in Nashville, Tennessee, local business owners, including those in Murfreesboro, Spring Hill, Thompson's Station, Franklin, Brentwood, and other Nashville cities, have many options when it comes to repairing their paved surfaces. These are sealcoating, minor crack repair, and patching for larger areas of damage. Each option can extend the life of a driveway or parking lot and save thousands of dollars in premature repaving costs.
What causes asphalt damage?
Rain, freeze-thaw cycle, use, and erosion can all cause asphalt to degrade. Rain by washing away the vital binding agents between the rock, freeze-thaw cycle because it causes expansion and creates cracks, and the erosion of the ground underneath can cause weaknesses that result in breakage, potholes, and an uneven surface. Pavement can also wear down over time, especially if it is not maintained correctly.
Pavement maintenance
Prevention is the best medicine when it comes to keeping a driveway or parking lot clean, pristine, and in one piece. Hargrove Sealcoating asserts that sealcoating is the first step in properly maintaining either of these surfaces. Sealcoating is an affordable process that utilizes a thick mixture of asphalt binding material to protect the asphalt surface from the environment. It is much like waxing a hardwood floor to keep the wood planks from drying out. In both sealcoating and floor waxing, the result is a surface that looks new and is best prepared to handle heavy vehicles and foot traffic respectively.
Can asphalt patching fix fatigue cracking?
Asphalt patching can help Nashville homeowners and business owners enjoy their paved surfaces for longer. This process, which involves cutting out damaged areas and then refilling with new asphalt material, can often rectify fatigue cracking, which is known in the industry as crocodile or alligator cracking. Alligator cracking happens when the subsurface of the asphalt is compromised. This often comes from improper support, such as a poorly-graded base layer. Asphalt patching extends the use of a driveway or parking lot in poor condition, although, if the problem is widespread, it might be necessary to excavate a large portion, add a new base layer, and then repave.
Minor and moderate damage
While sealcoating can slow the natural aging process of a paved surface, improperly maintained driveways, roads, and parking lots might require additional work. This includes asphalt patching. Nashville residents can trust Hargrove Sealcoating to handle projects both large and small, including potholes and eroded pavement. These types of damage can not be hidden or reversed with sealcoating alone.
As a home or business owner, you can utilize sealcoating and asphalt patching to extend the life of your investment. The combination of maintenance and expedient repairs will help you maintain the look of your property and keep more money in your pocket for longer. Remember, you do not have to let the elements take their toll on your pavements.
We would like to thank Hargrove Sealcoating for information on sealcoating and asphalt patching. If you live in the Nashville area, contact Hargrove for an estimate on your pavement upkeep project.