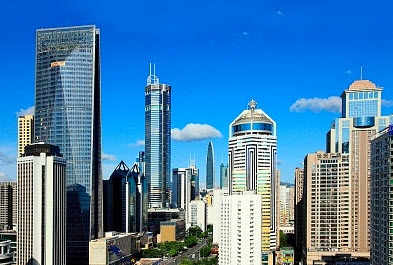 The early 2014 real-estate sales reports have featured disappointing numbers, according to many of the industry's leading experts. With much of the United States covered under a mound of snow in January and February, weather appears to be at least one factor in this troubling outcome.
At this time, the National Association of Realtors cites a lack of home inventory, affordability difficulty and credit difficulty as reasons why potential buyers are shy about purchasing a new home. Housing inventory sank to 880,000 units in January 2014, a significant drop of nearly 16 percent. The Commerce Department shares that the current levels are the lowest since September 2013. Not all the blame can be laid upon the country's brisk weather conditions. California has experienced a 15 degree increase in temperature, but the housing market has failed to improve.
Experts are hopeful that the decline is a temporary problem for the real estate market. Due to a lack of inventory, lenders and builders have incentive to build more homes and complete transactions. In January, the median price for existing homes was just under $189,000, a 10.7 percent increase from 12 months before. While these price increases are positive developments for the market, it means less affordability for many first-time buyers.
The number of younger buyers has still not reached previous levels, according to real-estate website Trulia. The housing market is suffering from rising interest rates that show no signs of stopping. Given their past experiences, repeat buyers tend to be less discouraged than rookie investors and buyers searching for the best deal.
Major cities experiencing a decline in housing inventory include Chicago (6.1 percent), Boston (10.9 percent), Denver (13.5 percent), Philadelphia (8.2 percent), New York City (9.5 percent) and Detroit (6.8 percent). In this time of prolonged recovery, it may take months for the housing market