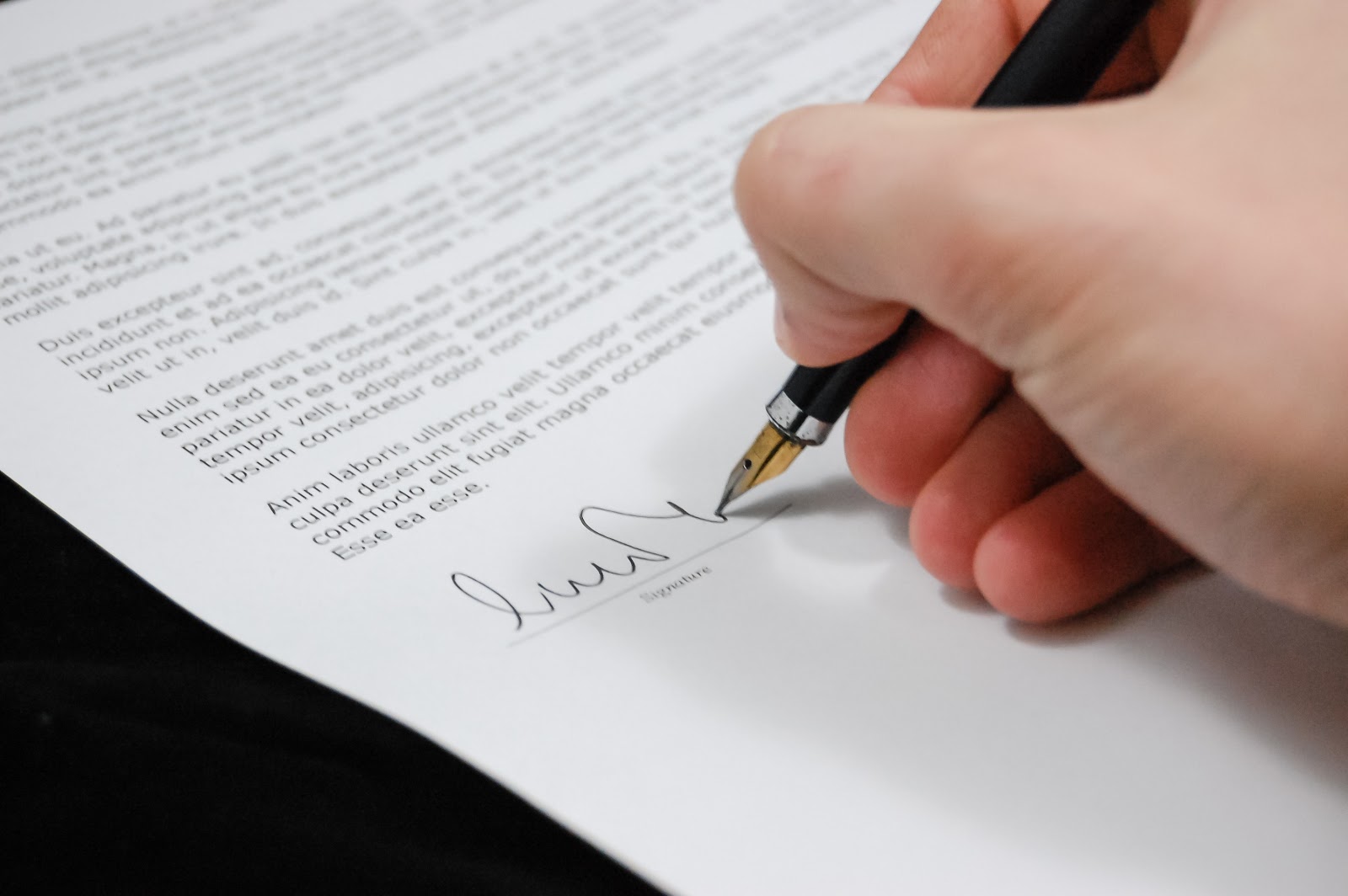 With nearly 700,000 residents in Davidson County alone and millions of tourists coming into Music City each year, Nashville has become a hotspot for businesses. It is no wonder that so many investors flock to the Athens of the South to buy a business. But real estate is hard to come by, and many companies operate out of leased space.
Many people looking to buy a business believe that a lease is a complication. The truth is that, although it's important to understand the contract – and the lease is ostensibly one of the most crucial aspects of buying a business a future business owner should know – it is really not that complicated.
Nashville's premier business broker, Beacon Exit Advisors, explains that there are three ways a buyer can lease a space. These are the assignment of lease, sublease, and new lease.
Assignment of lease
An assignment of lease is the most common way that businesses occupying space can convey their occupancy interests in a business. In other words, the seller signs over their rights of tenancy to the buyer. An assignment of lease is usually used when the seller has not completed the full term of their lease. For example, if they have a 5-year lease and sell their business at the three-year mark. The seller works with the landlord to obtain permission from the landlord to assign the lease to the buyer, which normally is required under the terms of the lease.
Sublease
A sublease is when a tenant leases all or a portion of their rented space to another party. For example, a bakery leases a 2000 s.f. commercial kitchen. The business does not utilize the entire space, and then subleases the use of half of the kitchen to a small catering business. The bakery remains responsible for paying the landlord and the caterer must pay the bakery for the space they utilize. Subleasing is usually allowed under many lease agreements, with the permission of the landlord. When you buy a business, it is important to know whether the seller is occupying space as a sub-lessee or if they otherwise share a workspace. This is a common situation in Nashville.
New lease
A new lease is just that, a new agreement to lease a property. People looking to buy a business in Nashville may have to establish a new lease if the seller is at the end of their contract term. Similarly, a new lease might be needed if the buyer plans to expand their new business.
What to know before signing a lease
Small business owners should get to know the lease process before they buy a business. Here are a few steps to take before signing or assuming a lease.
Get to know the area. Business owners that plan to buy a business that is not thriving may want to look at the area as part of the reason. Before ever making an offer, a potential buyer should scout the location to determine if it is a good fit for their products or services.
Find out everything there is to know about the property owner. Property owners are usually excited when investors buy a business in a building they own. But excitement does not equal being ethical. People looking to establish themselves through opening a business in a leased property should make a point to ask for documents that pertain to the landlord's business entity. One of the last things a new business owner wants is to lease the space only to find out that the property owner is behind on their mortgage.
Understand zoning laws. Even if a building owner approves a certain type of operation, it is up to the buyer to confirm that local zoning laws allow it. For example, if a landlord allows a food service establishment, local zoning laws may prohibit this type of service in an area zoned industrial or residential.
This is far from all of the information that buyers need to know about the leasing process. Those looking to buy a business in Nashville should consult with their business broker if they have any additional questions. For more information on businesses available and the types of leases expected with them, contact Beacon Exit Advisors today.